Tina Rogers, LMT
Tina's services and rates are located on the "Massage & Spa Services" tab. To schedule an appointment with Tina contact her by calling or texting her @ (931) 446-4193.
Tina graduated from Tennessee Career Institute in 2015 and has been a license massage therapist for 8 years.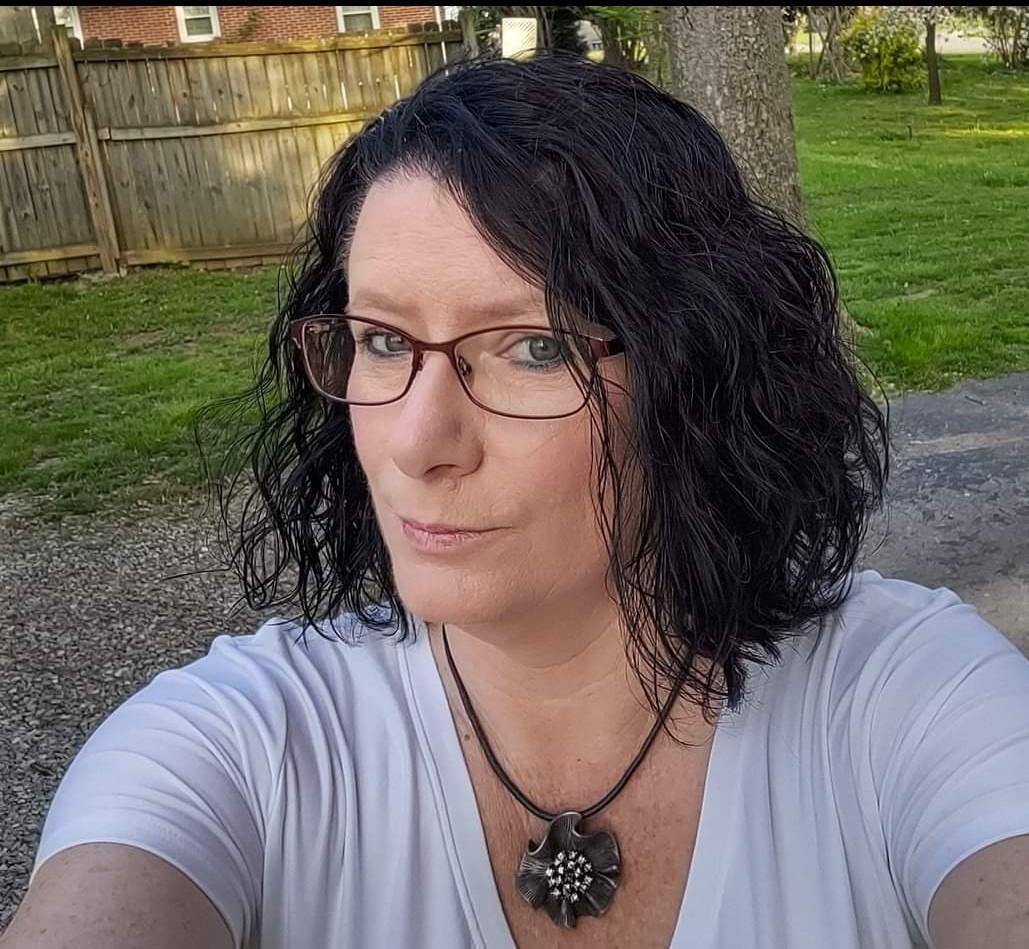 She worked for three years at a chiropractor's office where she perfected her massage techniques. Tina is certified in several different modalities such as Swedish massage, Integrative Reflexology, & Prenatal massage with her favorite being Prenatal massage.
Her goal is to help her clients relieve their stress, manage their muscle pain and to help them relax by doing massages that are tailor made for each individual client. She believes that a massage can help a person with their mind, body, and soul health when done on a regular basis or when needed by a client. She is excited to help others reach their best healthy lifestyle.