Ben Jones, LMT,ESMT, Owner
Ben's services & rates are located on the "Massage & Spa Services " tab.
You can book online with him on the "Book A Session" tab. If you can't find an appointment that works for you contact Ben@(931) 982-3735
Ben graduated from The Massage Institute of Memphis in 1999 & has 20+ years as a massage therapist.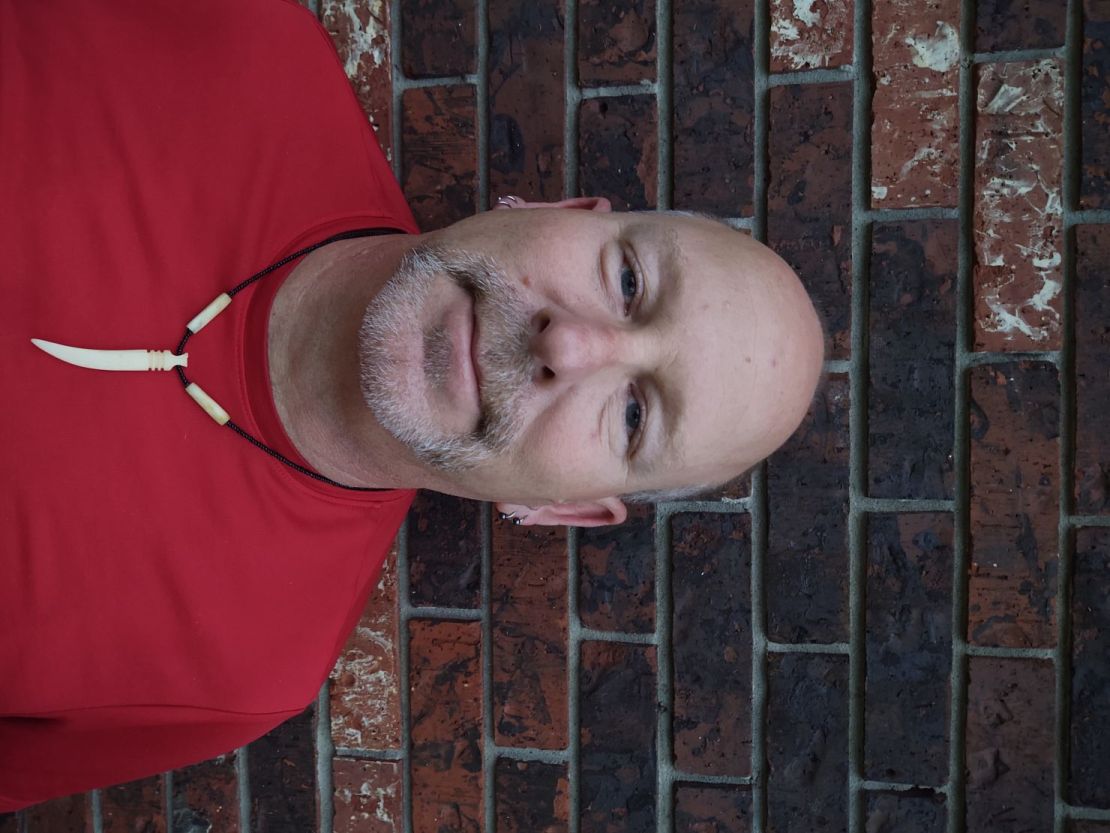 Over the years, he has received certification in numerous bodywork modalities, including Pregnancy & infant massage, Integrative Reflexology, Hot Stone Therapy, Massage for Anxiety & Depression and Original Thai Massage.
He has worked at several day spas and in 2005 opened his own business in an individual office. In 2018 he formulated the plan to open a new business with multiple licensed massage therapist and in 2019 the plan was completed, and Bodywork For You was created.