Darla Newman, L.E.
Needing a Facial, Waxing or Lashes done reach out to Darla for these wonderful services.
To see Darla's services, prices & to book an appointment with her use the link below. If you have questions about a service or can't find an appointment time that works for you, you can reach out to her through the contact tab on the link below.
https://xxivaesthetics.glossgenius.com/
Darla graduated from the Aveda Artist Institute Nashville- specializing in Skincare, particularly Hyperpigmentation &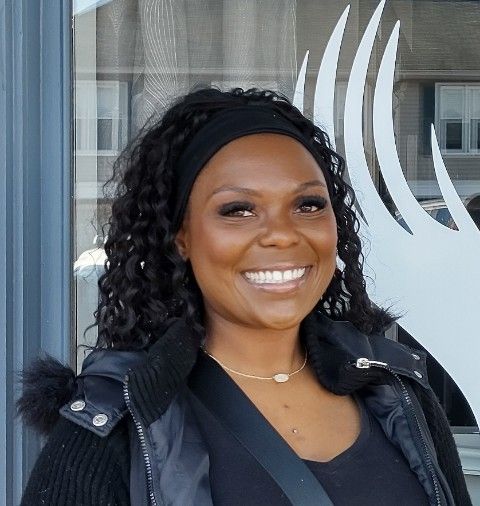 Eyelash Extensions. She has been in the industry for a little over 5 years.
Darla believes in a whole body (mind +body + soul) approach to life & brings that into our practice with her skincare & lash services.
Darla's main focus for her clients is complete stress relief. She believes in taking time to unwind & relax on a regular basis so you are able to show up as your best self always!