About Us
We offer massage therapy, spa services, chair massages & esthetician services. Spa services include Salt Glow Exfoliation, & Dead Sea Mud Wraps. Chair massages include corporate events, & birthday celebrations. We also offer bridal massage events. Our massages & bodywork therapies are tailored to each individuals muscular needs.
Ben Jones, LMT, ESMT & Owner
Ben graduated from The Massage Institute of Memphis in 1999 & just recently celebrated 20 years as a massage therapist.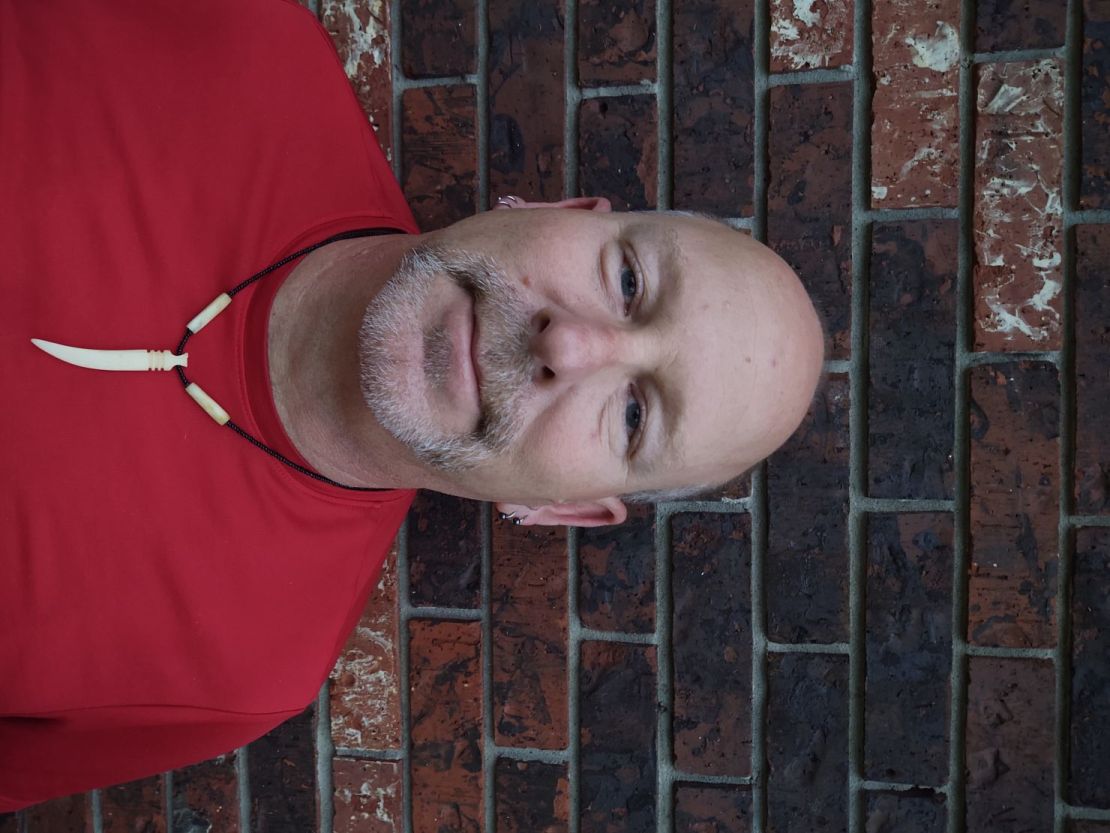 Over the years, he has received certification in numerous bodywork modalities, including Pregnancy & infant massage, Integrative Reflexology, Hot Stone Therapy, Massage for Anxiety & Depression and Original Thai Massage.
He has worked at several day spas and in 2005 opened his own business in an individual office. In 2018 he formulated the plan to open a new business with multiple licensed massage therapist and in 2019 the plan was completed, and Bodywork For You was created.
Tina Rogers, LMT, IRT
Tina graduated from Tennessee Career Institute in 2015 and has been a license massage therapist for 6 years.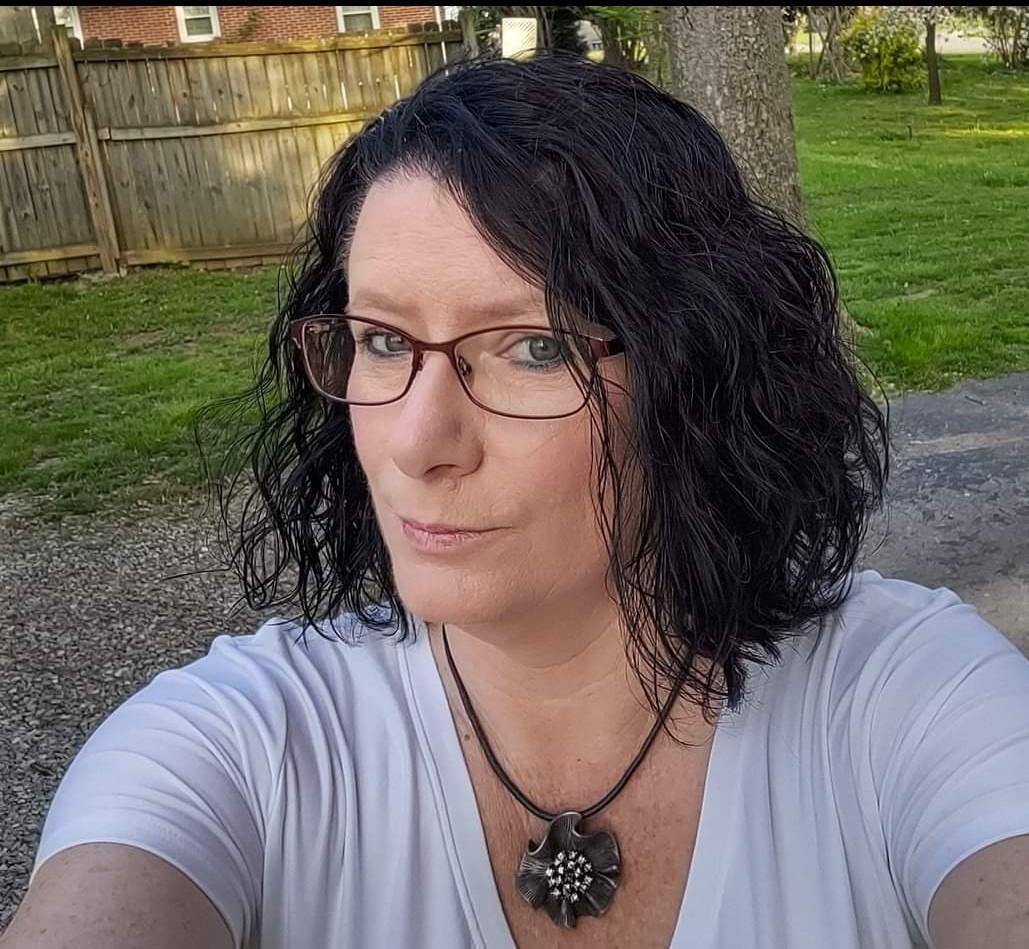 She worked for three years at a chiropractor's office where she perfected her massage techniques. Tina is certified in several different modalities such as Swedish massage, Integrative Reflexology, & Prenatal massage with her favorite being Prenatal massage.
Her goal is to help her clients relieve their stress, manage their muscle pain and to help them relax by doing massages that are tailor made for each individual client. She believes that a massage can help a person with their mind, body, and soul health when done on a regular basis or when needed by a client. She is excited to help others reach their best healthy lifestyle.
Darla Tutterrow, LMT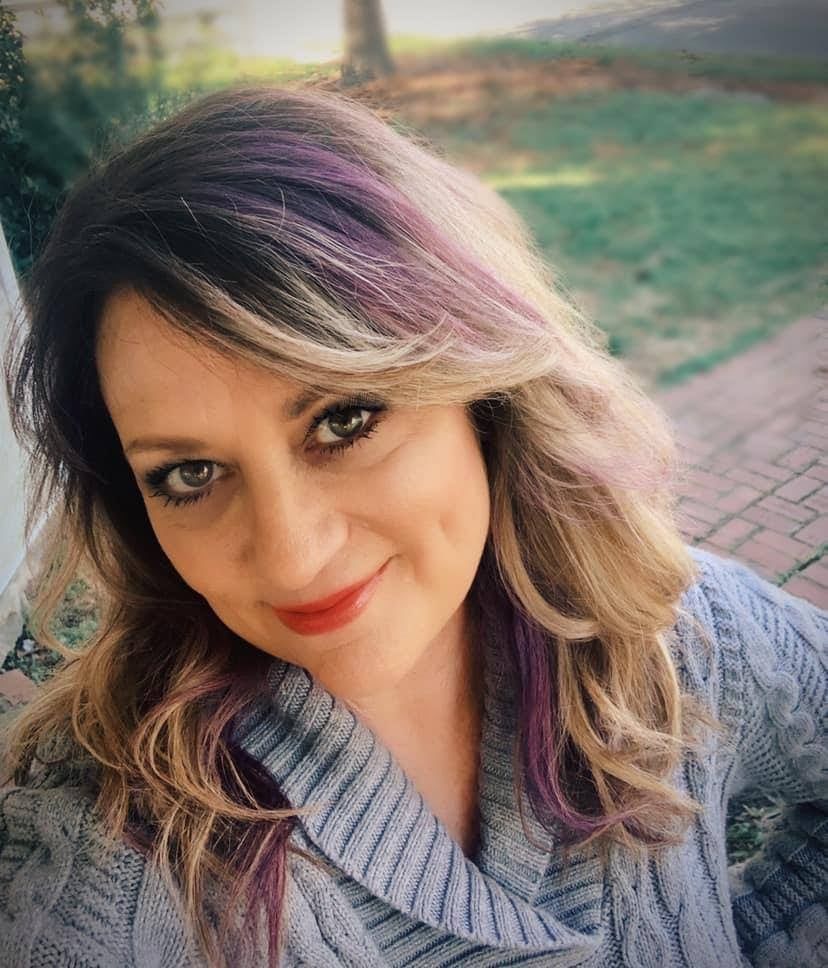 Darla received her degree in Salon and Spa Management- specializing in Massage Therapy in 2013 at NACC and has been a license massage therapist for 8 years. She is currently licensed in both Alabama and Tennessee.
She specializes in creating a unique, customized therapeutic massage for each individual client. She also offers a pampering Prenatal Massage, a very luxurious Heated Stone Massage, and a fabulous Foot Detox followed by a focused leg and foot massage.
Darla's priority in massage therapy is to help clients with problem areas, relaxation, and stress relief without causing more pain and soreness. Her goal is to help clients by using regular massage as a tool in preventative care, and with existing issues. She is gifted in palpation and can find your trouble spots, even ones you don't know you have!
Darla Newman, L.E.
Darla graduated from the Aveda Artist Institute Nashville- specializing in Skincare, particularly Hyperpigmentation &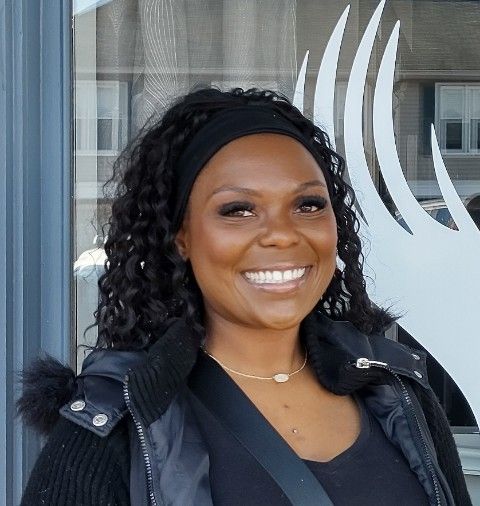 Eyelash Extensions. She has been in the industry for a little over 5 years.
Darla believes in a whole body (mind +body + soul) approach to life & brings that into our practice with her skincare & lash services.
Darla's main focus for her clients is complete stress relief. She believes in taking time to unwind & relax on a regular basis so you are able to show up as your best self always!